Back in 2015 Samsung turn gadget nerds to chaos when they release their first mobile with wireless charging capability. Now, its time for Apple fans get the benefit. While we already have such technology for iPhone in the market. But still we lacking for other Apple products, MacBook. Just imagine how cool is that for a Macbook too? Stop imagining already. The team of 5 people is going to turn your that imagination into reality. With thier Kickstarter project, MagC Wireless Charging Pad.
MagC is the world first wireless charger which charges your Macbook, iPhone 8 and iPhone X. It is light weighted, sleek and looks aesthetic as it matches with your Macbook.
Lets have a look at it before I start with my MagC review.
MagC Review : Wireless Charging Pad
MagC is a smart device to charge both of your iPhone X, 8 and your Macbook. But how smarter is actually is we will see in our MagC review.
Technical Specifications
Whats Inside the QI Standard device?
Sigh, I will like to keep it in as Lyman as possible.
MagC is all coiled. Inside the MagC pad you will find the coil, magnet and its circuitry.
Coils
It is coiled and pasted on the top portion of charging pad. The coil manages the overall current flow to device and from the power supply. The Qi standard (what is this?) device comprised of two planar coils.
One which transmit current to charge your laptop to the receiving planar.
Other one which receives current from your power supply say electrical switch and charge your laptop.
Circuit 
Being a smart device requires proper circuitry. MagC circuitry indicates when you put your device on the pad it start charging. When its away, it saves electricity. It protects your device from overcharging too by providing the right output required them to charge.
Magnet
This is from where the magic flow. The complete charging thing takes place using the magnets. The receiving coil induces current flow and pass it to magnets. These magnets, then make contact with your Macbook magnet to charge it.
If you would like to know how wireless charging works? Head for this quora answer.
Device Supports & How to?
No hustle and bustle required. Connect your MagC with your power supply. Put your device on it and leave it to charge. Easy enough?
MagC Build & Overall Design
MagC is sleek just few centimeters thicker than this Redgear Mousepad. As it is not live for consumers, the developers has made it in Graphite black color only (Is am right?).
Talking about its thickness it is sleek enough to carry in your bag along with your laptop. Just check out the below picture.
It is a simple pad with no graphic, vinyl or any logo on it. For better words, its elegant. Hope the developers keep it simple to match with Apple theme. Also, hope they add more color variants to it.
It has a wire out from center to make it works. Which is covered with protective sleeve.
I am not going to judge a in-development product. I am gonna wait for the final product first to make a rating.
Below the Desk Charging
How about that? It is possible with MagC.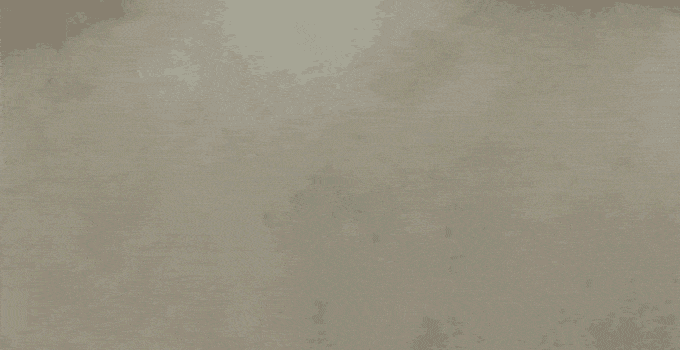 MagC Expected Launch Date
MagC is in kickstater stage. You can expect the launch of their early bird on March 2018.
Pricing & Rewards
For full pricing and pledge list, please check out the Kickstarter page (link below). Pledge to get rewards and back the developers.
Final Verdict
MagC is a cool new venture to charge your MacBook wireless. What more cool is that the same pad charges your iPhone too. The whole new concept of below desk charger is poking my mind. This is what I would hope for the same concept for windows powered laptops too. Hope the same developer will find out that for other brands. Anyway, I am following the timeline and hope you would do the same too.
Get MagC launch, price and rewards update from this page. Bookmark us by using Ctrl + D. Find MagC Wireless Charging Pad on –
Kickstarter project – kickstarter.com/projects/109657306/magc-wireless-macbook-charging/
Official Website – http://magcwireless.com